Harnessing the power of blockchain
Eminence Holdings is an Isle of Man-based technology company that harnesses the infinite power of blockchain to deliver bespoke and practical solutions to common problems.
By utilising innovative, state-of-the-art XRPL and additional blockchain technical infrastructure, Eminence enables individual consumers, businesses and public entities in various sectors to facilitate transactions at maximum speed and efficiency, whilst significantly reducing the friction typically associated with these activities.
Our dedicated and dynamic team of experts have decades of experience in the financial, e-commerce, iGaming, and many other technology sectors. Therefore, no matter what field or industry you or your business are in, Eminence Holdings can guide you to success and prosperity. 
Our broad understanding, expertise, and knowledge of innovative blockchain technologies like XRPL can help us facilitate the expansion and implementation of these emerging technologies within your company. We work diligently to build and transform the future of this evolving, technical solution. Ultimately, we are Eminence!
Creative solutions for financial and technical obstacles.
Our main aim is to make life much more straightforward for our customers. Whether you are an individual consumer, financial institution, or business in another industry, Eminence's pioneering and bespoke services can serve as a tailored solution to numerous operators and enterprises. 
From gambling to finance, healthcare to supply chain management, from currency and assets to public records, see how Eminence's practical blockchain technology products and solutions can benefit you and your business here.
With various distinct and clear benefits, here is what our blockchain solutions offer.
Take our flagship product, CasinoCoin, as a prime example of our effective solutions. CasinoCoin (or CSC) is an innovative digital currency explicitly created with the regulated online gambling industry in mind. We have utilised the most modern blockchain technologies to develop this practical solution for the entertainment and gaming markets.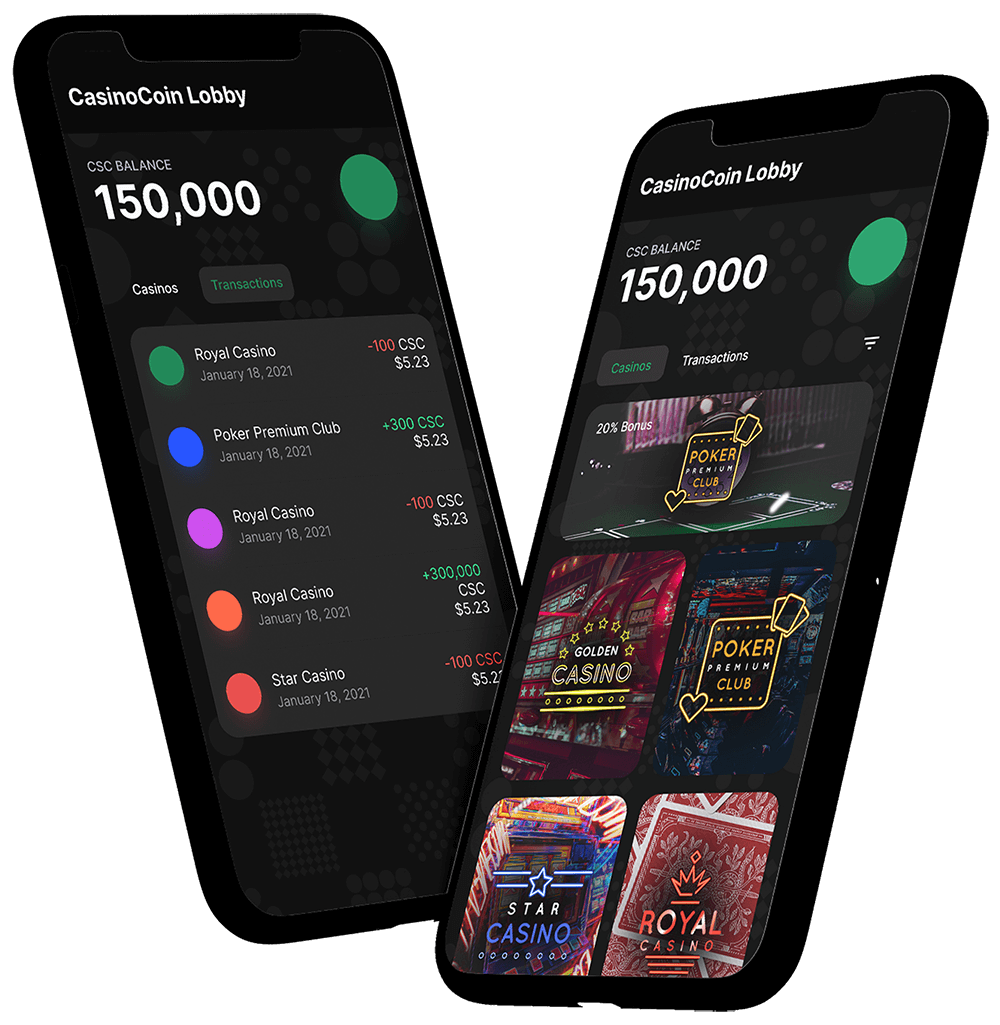 Here's how we use XRPL to bring our clients the following benefits:
 By combining speed and security, blockchain offers safe and secure transactions. Your payment can be processed in a matter of seconds, yet certain technologies can settle transactions within seconds!
Blockchain technologies remove the need for additional third-party involvement, therefore eliminating the extra cost that comes with them. 
Our blockchains, particularly XRPL, operate much more sustainably. The XRP Ledger processes payments and transactions through a "consensus" mechanism that uses negligible energy.
DEX, or decentralised exchanges, allow users to trade directly from their crypto wallets by interacting with smart contacts behind the trading platform.
So, if you feel XRPL and other blockchain technologies can benefit you and your business, don't be afraid to get in touch today to see how Eminence can help! Our friendly and knowledgeable team is just a phone call or email away.