With an extensive background in finance, technology, iGaming, regulation, and more,
we are Eminence.
Eminence Holdings stands at the forefront of blockchain technology, specialising in providing practical, state-of-the-art solutions to everyday problems. By utilising the innovative nature of the emerging blockchain and XRPL's technical infrastructure, businesses of numerous industries and sectors can benefit from Eminence's efficient services. Our comprehensive knowledge and expertise of blockchain help us facilitate the development and implementation of blockchain technologies within companies.
With a dynamic and dedicated team of experts in financial, iGaming, technology, and various other fields, Eminence Holdings can guide your business to prosper, no matter what industry you are in. We work tirelessly to build and transform the future of this emerging, technical solution.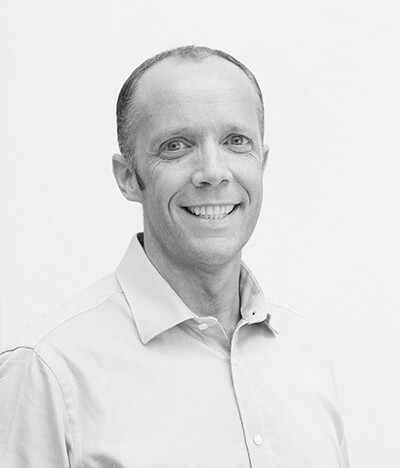 A qualified engineer and certified network designer who has played poker semi-professionally and has two decades of experience in the online gaming industry, previously working for Microgaming, Shufflemaster, and Bally Technologies across four continents.
Mark's analytical mind means he can rapidly identify business problems and opportunities, formulate strategic plans, initiate change and implement new processes in challenging and diverse environments.
Mark also headed up eGaming development for the Isle of Man Government during a period of incredible growth. Following this, he led a gambling start-up as CEO, where he successfully established and built B2C and B2B gaming brands. He is renovating a period property in his spare time and still enjoys playing poker.
Mark is passionate about blockchain technology and how it will impact daily life. He successfully manages the overall operations and resources at Eminence Holdings and is responsible for the company's growth, strategy, and driving innovation across Eminence.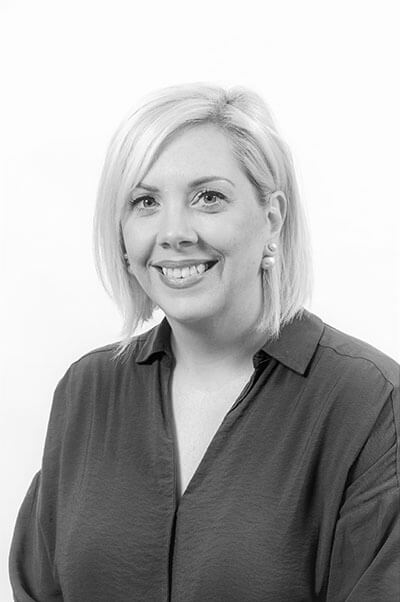 Lisa is a business and marketing graduate who was part of the eGaming development team within the Isle of Man Government over a decade ago. She moved on to senior operational and executive roles in the Xela and TGP groups. Specifically, the B2B and B2C of Asian and European brands such as SunGame, TGP Europe and Red Tiger Gaming. She has more recently consulted for several early-stage and start-up businesses.
Lisa actively promotes equal opportunities as an Institute of Directors Ambassador for Inclusion and Diversity and a Founding Committee of LoveTech. This charity was established to inspire and motivate young women into STEM careers.
She inspires by example with her work as a Chief Operating Officer at Eminence Holdings. Lisa is responsible for the day-to-day operations at Eminence and employs strong analytical, managerial, and communication skills to deliver the goals of the business.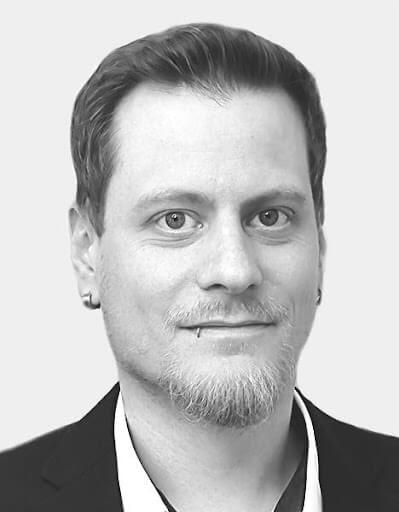 Daniel has been a system administrator for mid-sized companies in various industries since 2003. His interest in the blockchain world started after reading about Bitcoin in 2010. After this, he started Bitcoin mining. In 2015 Daniel guided a grey market casino to be fully regulated.
One year later, intrigued by the idea of creating a dedicated digital asset payment solution for the gaming industry, he began working for CasinoCoin as a Technical Consultant. At the end of 2020, Daniel took over the reins managing CasinoCoin, joining the Eminence Holdings team in the process.
With a keen interest in blockchain, XRPL, crypto, and all things technical, Daniel is responsible for delivering technical solutions, innovating products and services and working with partners and customers to ensure Eminence stays at the forefront of blockchain solutions.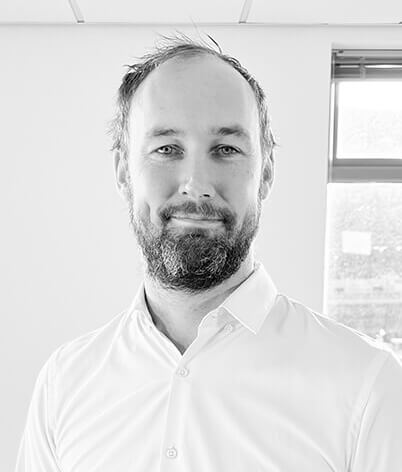 Matthew is a business management graduate from University College Isle of Man and has senior experience managing company operations in the entertainment, hospitality, and gambling sectors. He was in charge of Operations at Crazy8Token for over a year.
Matthew began his exploration into blockchain in 2017, and that interest led him to CasinoCoin. As a fan of gambling and interested in all financial markets, the USP of CasinoCoin was very appealing to him. He joined the Eminence team in January 2021.
As Chief of Staff, Matthew ensures productivity and effectiveness of the organisation and is the 'right hand' of the executive team.