CasinoCoin Integration by CoinsPaid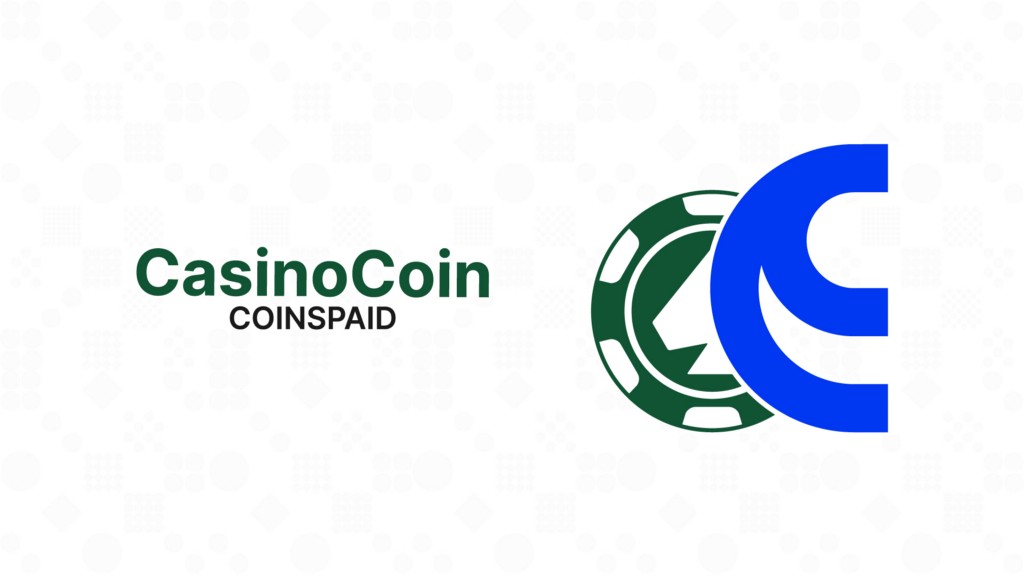 CoinsPaid is a crypto payments solution that allows businesses to accept, store, send and exchange digital currency. Due to be completed this week, CasinoCoin's integration with Coinspaid will provide a simple infrastructural solution for prospective casinos, granting our operators alternative access to CSC storage and an automatic system for accepting digital currency payments. Eminence is extremely excited about what this represents for the future of CasinoCoin.
Adding CSC widens CoinsPaid efforts to serve and collaborate with the eGaming industry. For Eminence, this partnership is a major technical development for the CasinoCoin ecosystem, improving long term scalability while solving a key reservation held by casino operators — the complex logistics of accepting, distributing and facilitating the use of cryptocurrency as a fiat alternative.
This partnership allows casinos to accept CSC with ease, and additionally serves as an on-ramp for CSC users. Through CoinsPaid, gamers can load up their CSC balance to play at affiliated casinos as the process of depositing and exchanging fiat currency is made simple.
The CSC listing on CoinsPaid is another signal of intent, and it continues to broaden the scope for future integrations and partnerships. Improving the technical efficiency of CSC transactions allows the range of games available in the CasinoCoin Lobby to be expanded and pushes the xApp towards becoming a global hub for online gambling.
Easy CSC adoption is a huge boost for Eminence and affiliated casinos. The CoinsPaid partnership lays a solid foundation for future growth and opens a significant number of doors, which will allow more gamers to be served and more utility to be offered as we move into the future. It's another step towards our goal of providing a comprehensive blockchain service for digital gambling institutions while increasing practical utility for the CSC token.