CasinoCoin Lobby Support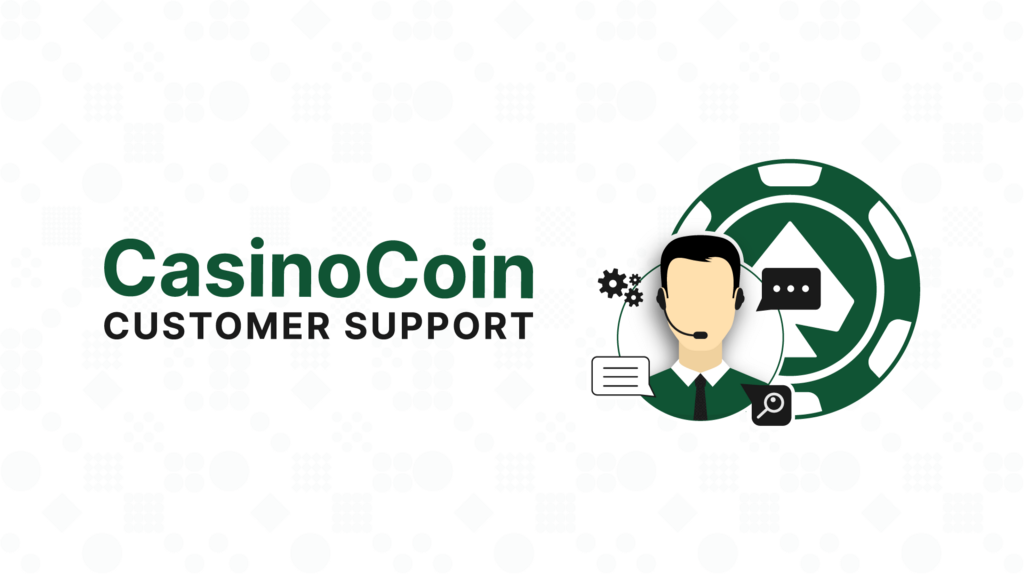 After the successful soft-launch of the CasinoCoin Lobby, we are getting a good amount of feedback, which will help us improve the xApp. We have noticed a couple of pending registrations for RNR, but we don't have any open reports regarding signup issues. If you are having problems with signing up please do get in touch with us via our Support Desk.
BEWARE: Our Support Team will never ask for your passwords, seeds or any type of recovery information. You will never have to connect your XUMM wallet to a site and we will never ask you to send us coins. Support is ONLY available via the Support Desk.