CasinoCoin Roadmap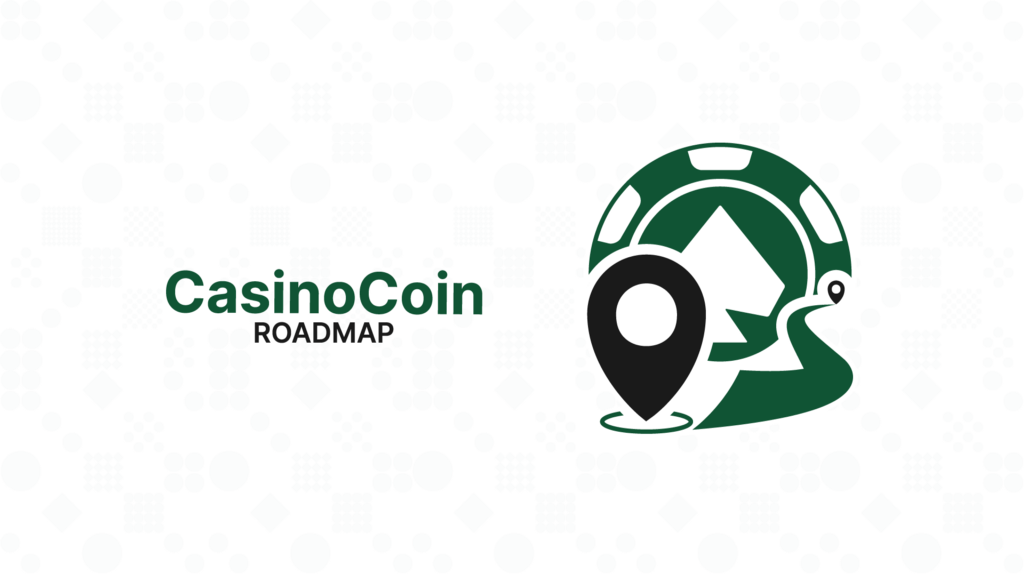 Our updated roadmap has now been released and there are some exciting developments for the CasinoCoin Lobby. Throughout 2022, we anticipate additional items being added, as well as the incorporation of some features and functionality that were overtaken in 2021. We also have some great news that is closely aligned with the ecosystem in its entirety, as Eminence expands its role as a major exponent of the XRPL.
The following items have been added so here's a snapshot of what they will mean for users of the lobby.
Utilising XUMM SSO (Single Sign On)
We're going to streamline the sign-up and signing-in process for players. Those using the CasinoCoin Lobby to sign up to an operator won't need to do anything other than tap the easy sign-up button and everything will be taken care of. Authentication for logins will then be handled via a request on XUMM. We are currently building the proof of concept and looking forward to rolling it out. UX will continue to be high on the list.
Your Way To Play
Players will be able to deposit whatever token they hold in their XUMM wallet to an operator in CSC. In order to achieve this, we will utilise pathfinding and the XRPL Dex, assuming slippage for markets isn't too big and volume and liquidity is good.
Lobby Gift Cards
We will add an option to buy gift cards using CSC from within the Lobby. This opportunity will add more utility and allow people to spend crypto for real world items. It will also allow us to tap into markets where direct crypto deposits are currently not possible.
Lobby FIAT On / Off Ramping
We are working with several partners on the ability to purchase CSC via Credit and Debit Cards as an on-ramp while looking at an off-ramp option as well. We will start with the off-ramp option.
Lobby Pass
A Player Pass based on KYC data collected to deliver a frictionless onboarding experience with all of our partners.
This is merely a summary of what lies ahead in the very near future. There are plenty of other things down the road, which will be revealed in good time. In addition to this, we'll also have updates of more integrations with third parties.
For a visualised roadmap please visit this link. Please feel free to ask any questions to Mark, Jonathan or Daniel on our social media pages.